We are pleased to offer ALASTIN Skincare® products. Using what is known as TriHex Technology®, their Procedure Enhancement System and Restore & Renew product lines are formulated with peptides and collaborative ingredients to provide potent antioxidants and protect the skin from the sun and other environmental damages.
ALASTIN Skincare® products can address skin concerns, hydrate, and protect your skin from the elements and signs of aging. Using a formulation of peptides, TriHex Technology®, and other beneficial ingredients, your skin can remain healthy and refreshed with this skincare routine.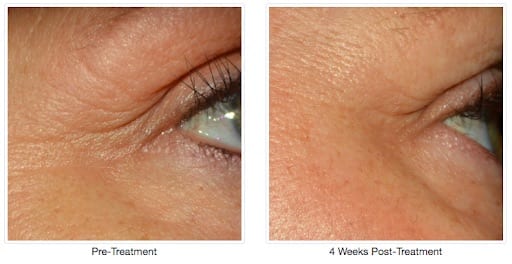 What Are the Ingredients?
ALASTIN Skincare® has many lines of products that incorporate their patented TriHex Technology®, phosphatidylserine, palmitoyl dipeptide-5, l-ornithine/phospholipids/glycolipids, phytoene, phytofluene, and niacinamide. These ingredients help to clear out old collagen cells, rebuild new, stronger collagen and elastin, and allow the skin to retain the components required to maintain healthy, smooth skin.
How Do I Use ALASTIN Skincare® Products?
Generally, you should apply two pumps of product to your face every morning and night. The peptide and botanical blend is designed to reduce damaged collagen and elastin proteins and support new, healthy collagen and elastin growth to achieve smooth, youthful skin.
What Are the Results?
Continued use of the products can help prolong your desired appearance. You can expect a refreshed, exquisite complexion with brighter skin and a youthful glow.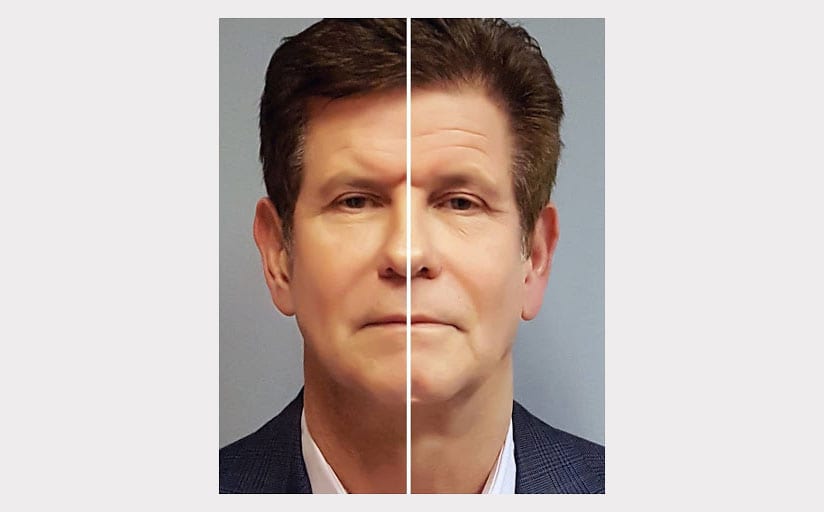 Dr. Stephens, himself, is a user of ALASTIN Skincare® products.
When compared side by side (before on the right side and after on the left), you are able to see noticeable improvements in the tone and texture of his skin. Lines are considerably diminished, and the skin looks tighter and more youthful.