Men and women who want to maintain a consistent youthful appearance as they grow older, have many options at their disposal. Non-surgical facial rejuvenation is an alternative to surgery which can be extremely effective at reversing the appearance of aging. Dr. Stephens can customize a plan specific to your areas of concerns and recommend variety of options specific to your needs.
Features of non-surgical facial rejuvenation include:
Injectable muscle relaxer (BOTOX® Cosmetic, Xeomin, Dysport)
Injectable dermal fillers (Dermal Fillers, JUVÉDERM®, Bellotero, Restylane®, Sculptra®, Radiesse®)
Halo Hybrid Fractional Laser – Radiant skin without the downtime
Forever BBL – a non-invasive laser treatment that tighten and tones sagging skin
These non-surgical facial rejuvenation treatments include products like BOTOX® Cosmetic and dermal fillers. BOTOX® Cosmetic injections will improve over a period of about a week in order for the full-effects to occur. Dermal fillers will create new volume while smoothing out the wrinkles and deep creases as a result of the natural reduction of fat in the face that occurs overs time. Forever BBL, with its skin tightening abilities, creates a smooth uniform texture and an added glow to the skin. Because this helps trigger a natural reaction in your body to grow collagen, the aesthetic benefits will occur over the course of a several months.
Who is a good candidate for facial rejuvenation?
Most of Dr. Stephens facial rejuvenation patients range anywhere in age between 30 – 50 years old with minor skin imperfections who don't require immediate surgical intervention. Results last for a shorter period of time than a surgical facelift. This alternative is also a good option when you just can't take time out of your busy lifestyle, have medical or financial limitations.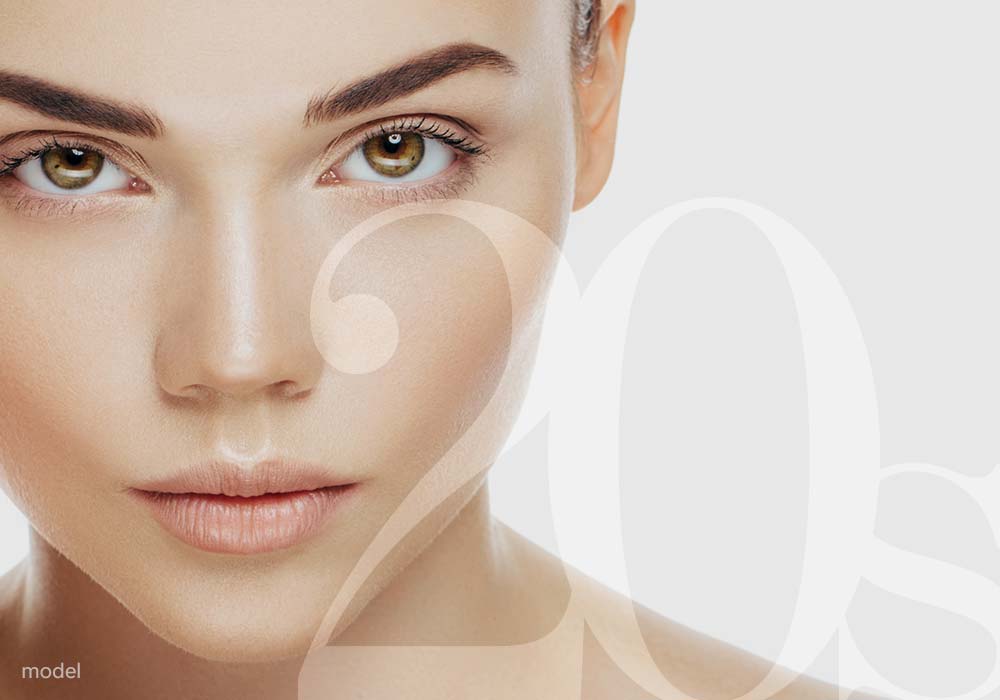 Recommendations for your 20s:
Wearing sunblock is the most important step you can take to prevent sun damage that leads to fine lines and wrinkles. This is also a time to develop a good skin-care regimen. Regular maintenance can help identify skin problems early and correct them before they require more aggressive treatments.
Skin care regimen
Chemical peel
20 units BOTOX® Cosmetic
JUVÉDERM®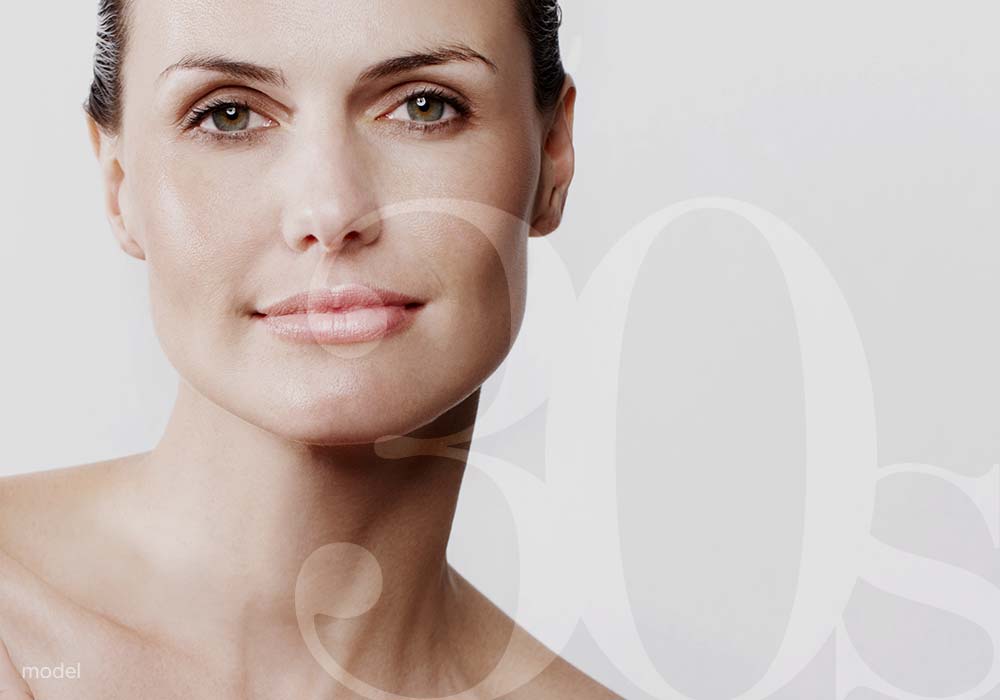 Recommendations for your 30s:
Though you still feel young, skin can begin to show its age during this decade. The body's ability to renew damaged skin cells quickly begins to decrease. Many women begin to see dynamic lines (caused by facial expressions) around the eyes and between the brows. Skin in the 30s can also look dull and exfoliation is an easy way solution to add to your regime.
Advanced skin care regimen
Chemical Peel
Halo Hybrid or BBL full face
30 units BOTOX® Cosmetic
JUVÉDERM®
Recommendations for your 40s:
This is the decade where sun damage appears as discoloration and gravity takes its toll. Cheeks start to fall and smile lines grow deeper. Pores are larger, and skin is looser and less supple. The good news is that with advanced technology, your 40s can be the new 30s.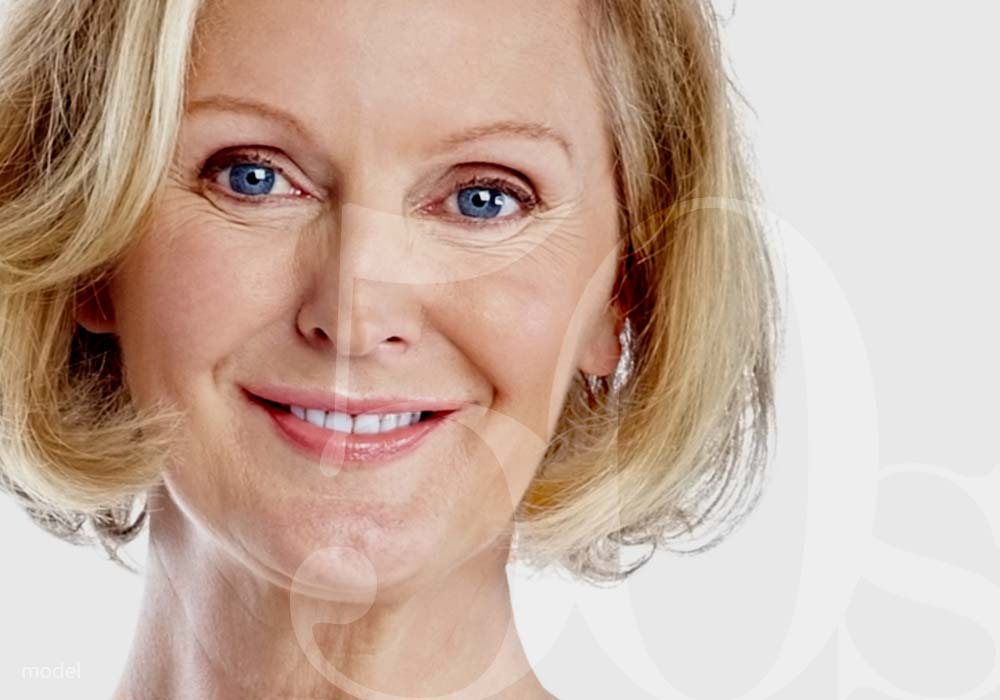 Recommendations for your 50s:
Biological changes are the major focus of change in this decade. These changes can bring about a loss of elasticity and increase the dullness of the skin. Some women see their neck and jowls starting to sag, hyperpigmentation, deep furrows and marionette lines.
On-going evaluation of skin care regimen
40+ units of BOTOX® Cosmetic
3+ JUVÉDERM®
Halo Hybrid or BBL full face
Same Day Appointments!
Can't wait? We can usually accomodate same day appointments for consultations, Botox, Juvederm, facials, skin care, and laser treatments. Call 425-455-0444.
Specials & Promotions
We frequently have deals for our injectable treatments at our Bellevue office near Bellevue Square. Be sure to check the specials page for current deals and other promotions. Be sure to sign up for Brilliant Distinctions for even more savings!